HERMOSA FOR THE HOLIDAYS 11/19/21-11/21/21
Hermosa Beach has mashed together our Holiday Open House and Tree Lighting Ceremony and added a bunch of family-fun activities to make the newly expanded annual Hermosa for the Holidays.
Get ready—the weekend of November 19-21 will be an open-air winter wonderland at the beach to:
Shop

 

for eclectic gifts from local artisans and retailers for everyone on your shopping list
Skate

 

at the Kinecta 'Ice' rink on Pier Plaza
Play

 

at our workshops, storytime tent, and santa letter writing station
Dance & Sing

 

at the community concert and tree lighting ceremony
Give

 

back to our community at the Giving Village and bring your toys to the Beach Cities Toy Drive
AND so much more entertainment and activities for the whole family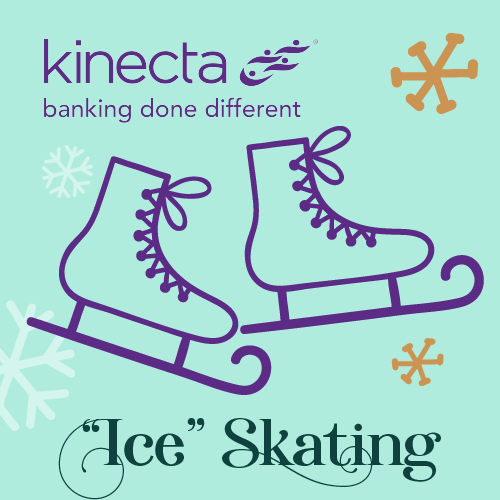 Friday (5-8pm) SOLD OUT
Saturday (10am-8pm) LIMITED SPOT LEFT
Sunday (10am-8pm)

Tickets: $25 adult / $15 child under 12
(limited availability)
Location: Pier Plaza (in front of Hennessey's Tavern)
50 min skate time and includes skate rental
Presented by Kinecta Federal Credit Union

Who can say they went ice skating without the sub-freezing temperatures with views of the beach?
The centerpiece of the weekend's festivities includes a 1,500 sq. ft. synthetic 'ice' rink located in Pier Plaza.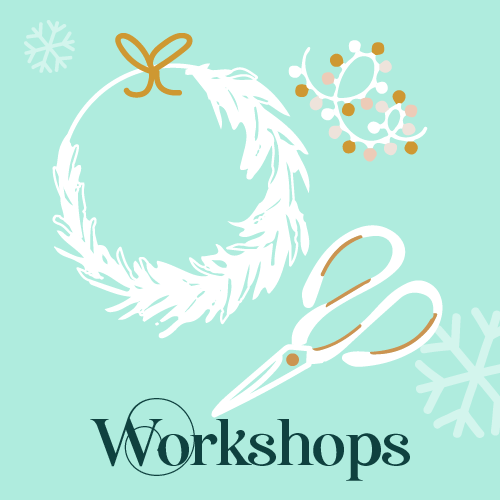 Saturday, 11am-4pm
Tickets: $10-35 (limited availability)
Location: Manhattan Ave (next to Java Man)
+ 2 bonus workshops just added at Patrick Molloy's and on the beach
Kids and adults love to make things with their hands to truly express their creativity. Our 40-minute workshops will be full of fun making crafts, holiday home decor and gifts for the family.  Explore our ten workshops.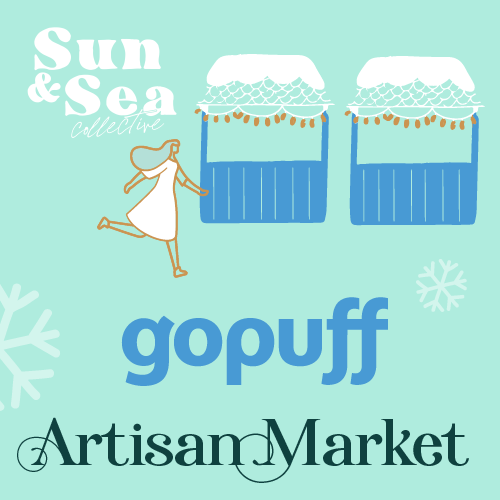 Saturday & Sunday 11am-5pm
Location: Parking Lot of Stars Antiques (526 Pier Ave)
The open-air local artisan pop-up, Sun & Sea Collective, is a curated market that features local artisans with offerings for everyone on your shopping list.
Presented by Gopuff
---