ST. PATRICK'S DAY PARADE 2022

The Hermosa Parade is back!
March 12, 2022
11:00 AM - 1:00 PM : Parade
1:00 PM - 3:00 PM : Activities on Pier Plaza (see below for details)
Downtown Hermosa Beach

We are excited to bring back this community treasured event. Enjoy seeing some of your favorite local nonprofits, unique vehicles, cool brands and more in this eclectic and diverse celebration of St. Patrick's Day.
After the parade, come down to Pier Plaza to enjoy some added fun for families.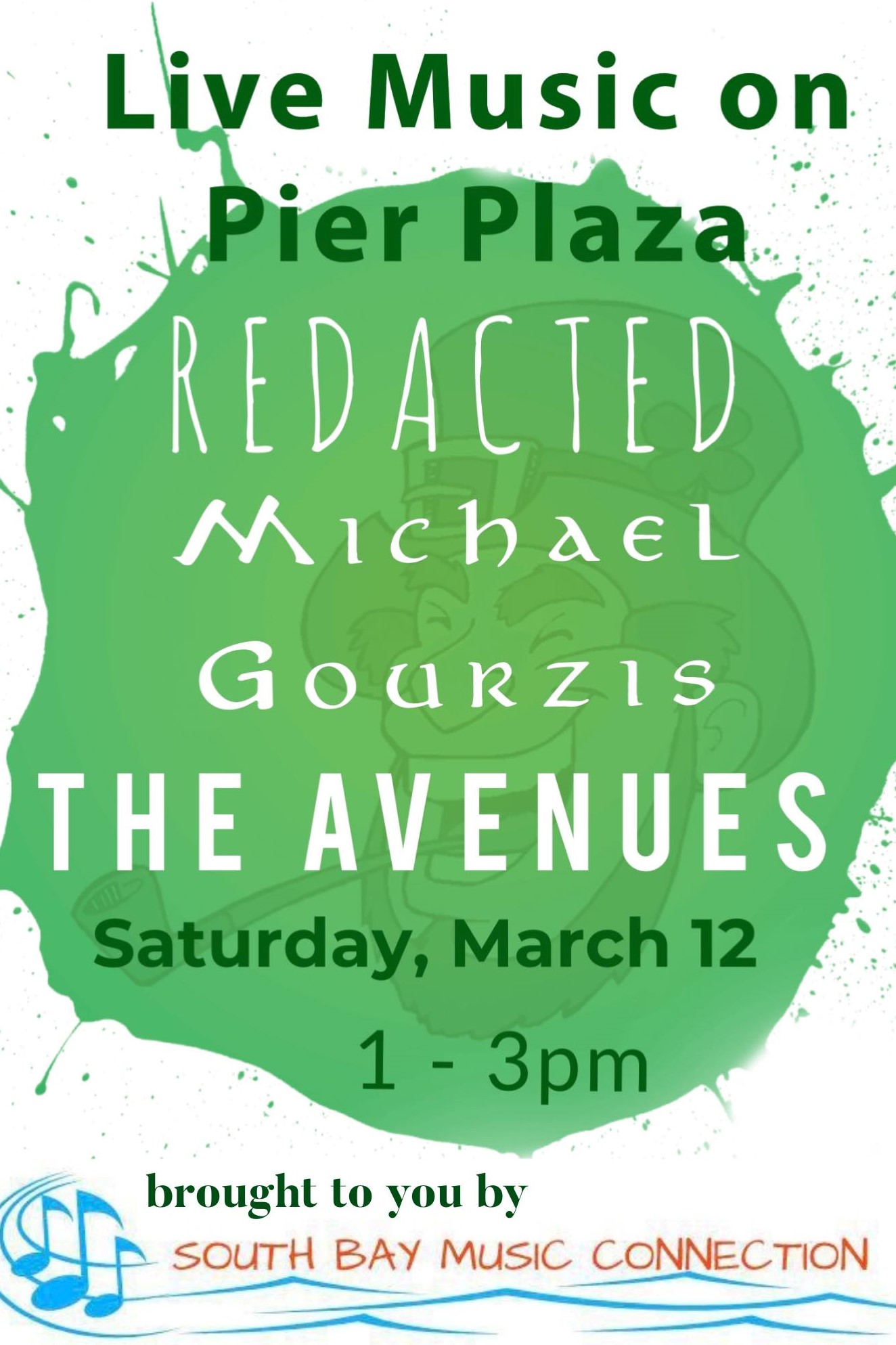 Music by South Bay Music Connection.
Incredibly talented youth.
1:00 - REDACTED
2:00 – Michael Gourzis
2:30 – The Avenues
South Bay Music Connection is a local non-profit that provides teen and young adult musicians with a place to showcase their talent and hard work. Please come show your support of these talented individuals.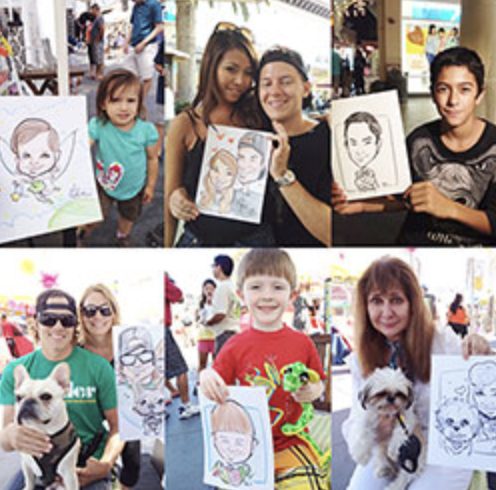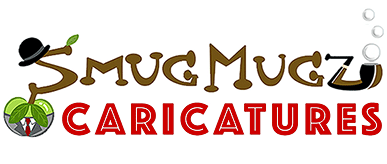 Come get a free caricature drawn by the talented Millie of Smug Mugz!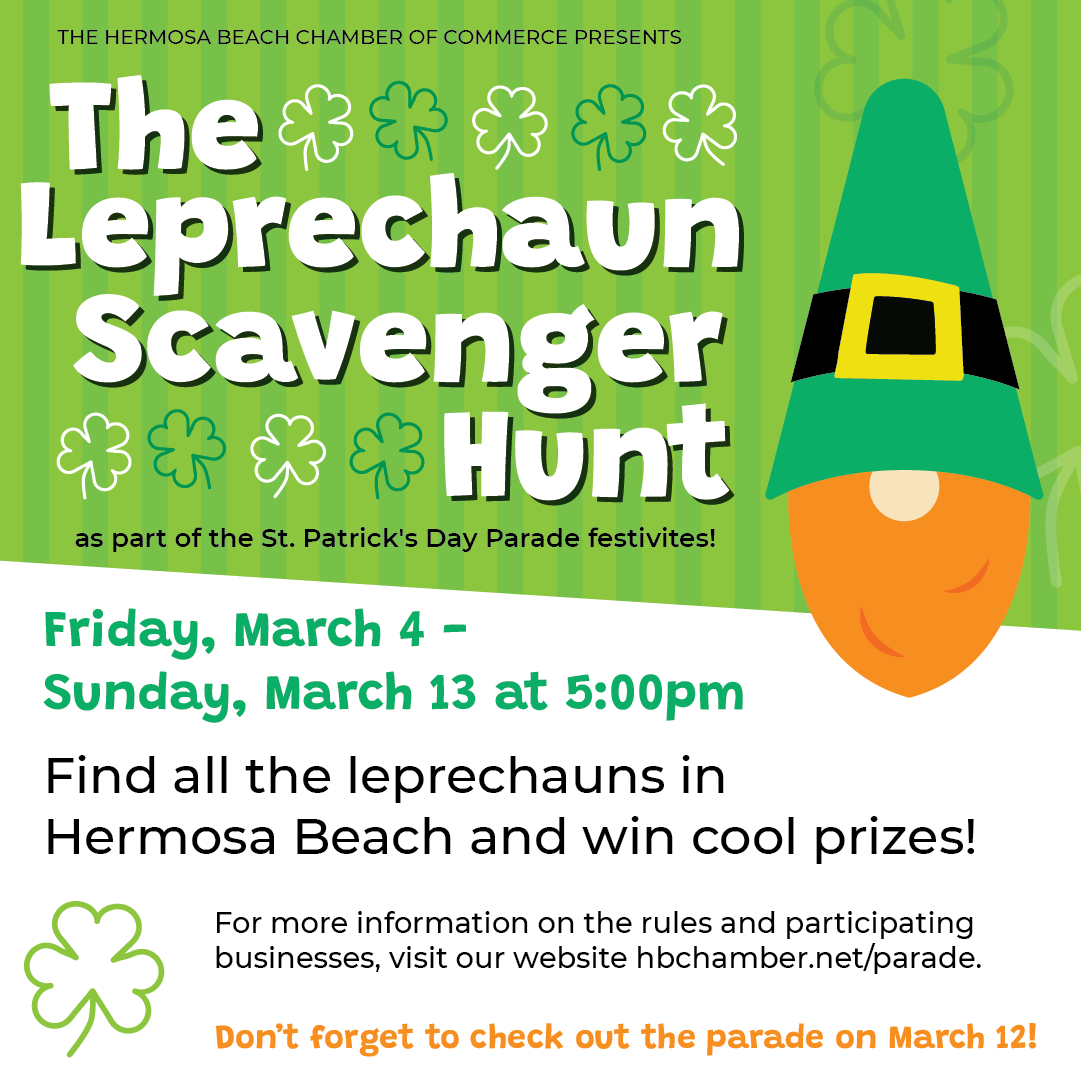 Join in the fun of Hermosa Beach St. Patrick's Day parade week and hunt for leprechauns! Pick up a participation postcard from any of the below participating businesses and find the leprechauns. You have until March 13 at 5pm to submit your completed cards to any of the listed drop off locations and be entered to win cool prizes! All ages are welcome to participate.
Drop off locations:
HB Chamber of Commerce
Gum Tree Shop & Cafe
Star's Antique Market
Sylvan Learning
Practical Magic Apothecary
Burn the Ships Electric
Beach & Beverly
---